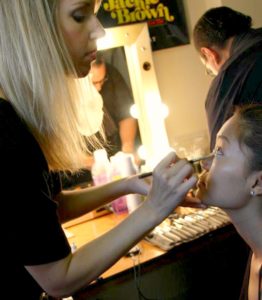 I'm Kendall Swenson, a Los Angeles based makeup artist who has been in the business for over 15 years. Through Belle Mademoiselle I've done makeup for countless weddings, fashion shows and photo shoots. I've traveled around the world and applied makeup to thousands of people. Now, I want to share all that I have learned with you.
I started The Guide to Getting Glam because I'm passionate about teaching others how to bring out their own individual beauty. Here, I share professional makeup tips and tricks, as well as my favorite cosmetics and makeup tools. Everything I recommend has been 100% tested by me. Should you choose to purchase anything, I might make a few pennies through affiliate marketing. This helps me to keep this blog going strong. Affiliate Policy  So…  are you ready to Get Glam?
Here is just a quick preview of some of my work. Make sure to visit Belle Mademoiselle to read my full biography and view my makeup portfolio. You can also book professional makeup services such as private makeup lessons, group makeup parties, and makeup application for photo shoots and special events.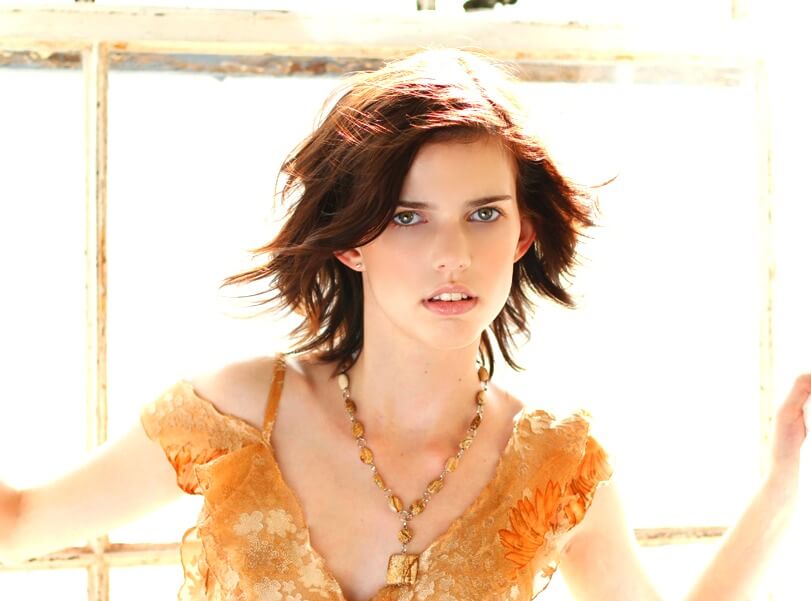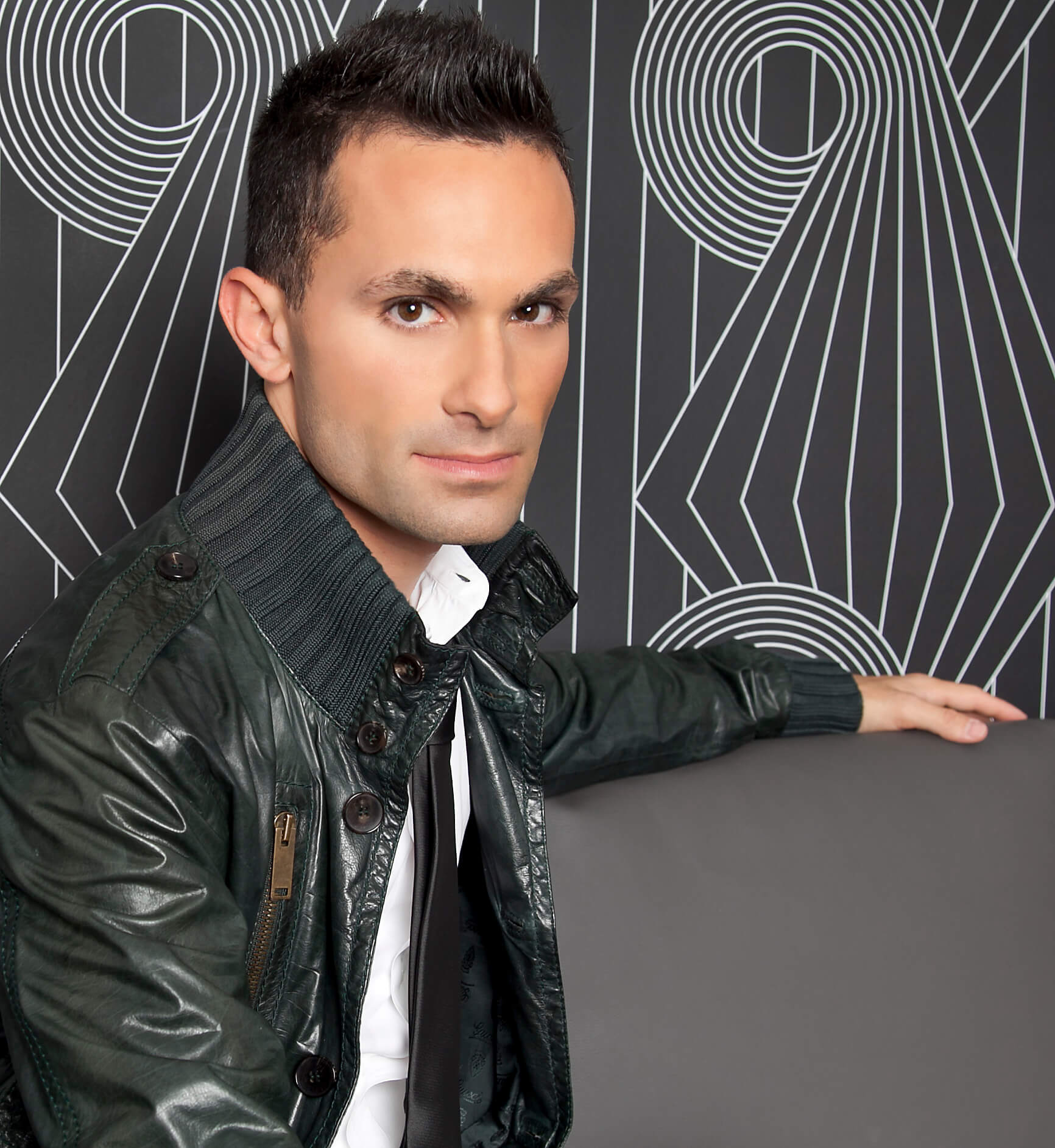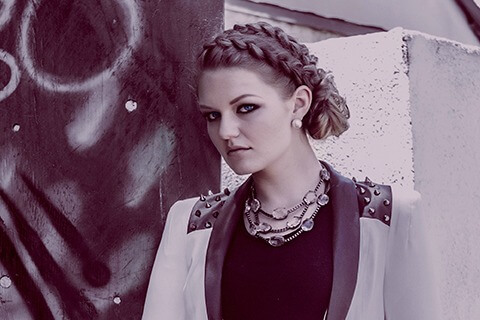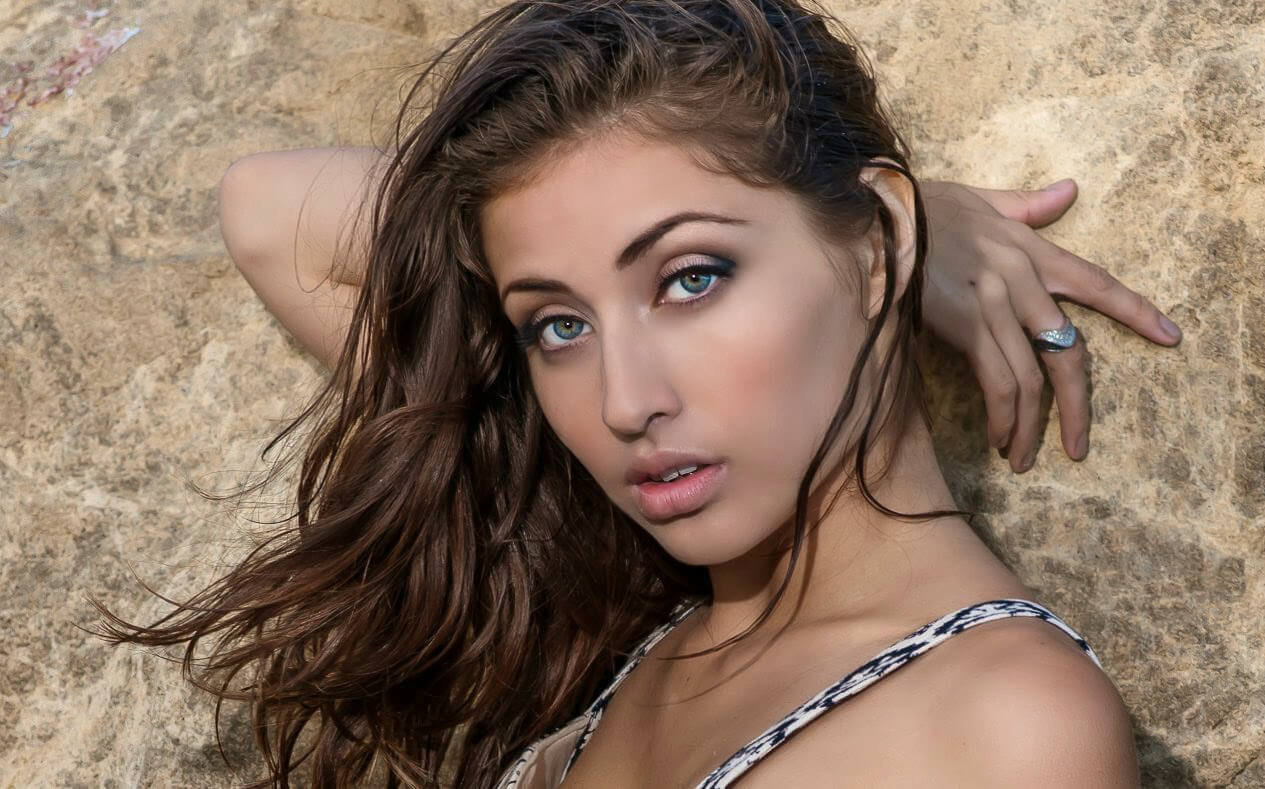 I love sharing my favorite makeup tips with others, and have done several live event as well as on camera appearances. Here is a sample hosting reel. Book me  to host your next media production! Contact me at [email protected]