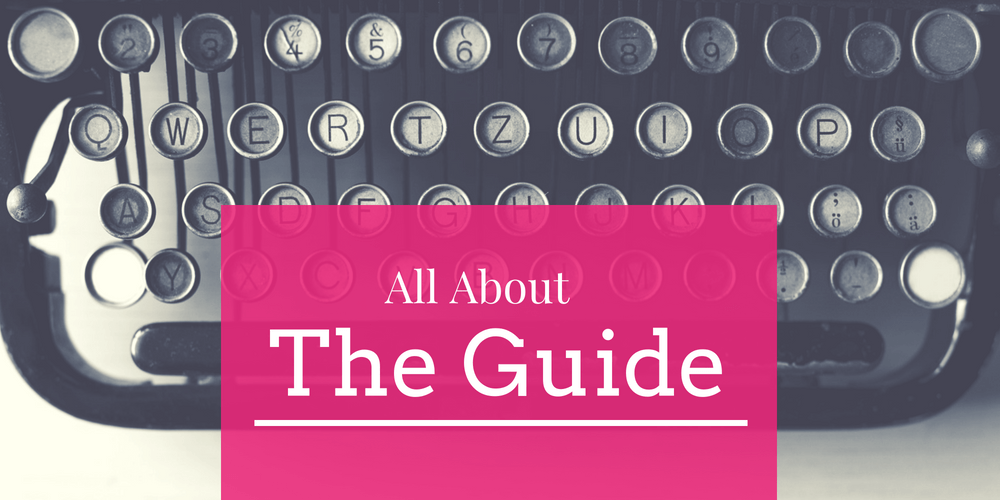 No one needs to wear makeup.
Let's get that right out of the way.
Because you are beautiful.
With or without makeup.
But… makeup, fashion, jewelry, perfume…
These things are fun. 
And everyone wants to be glamorous sometimes.
To dress up and be fancy,
even if you don't do it every day.
Because self-care is important.
The Guide to Getting Glam
was created to take glamour and make it
easy, practical, and achievable.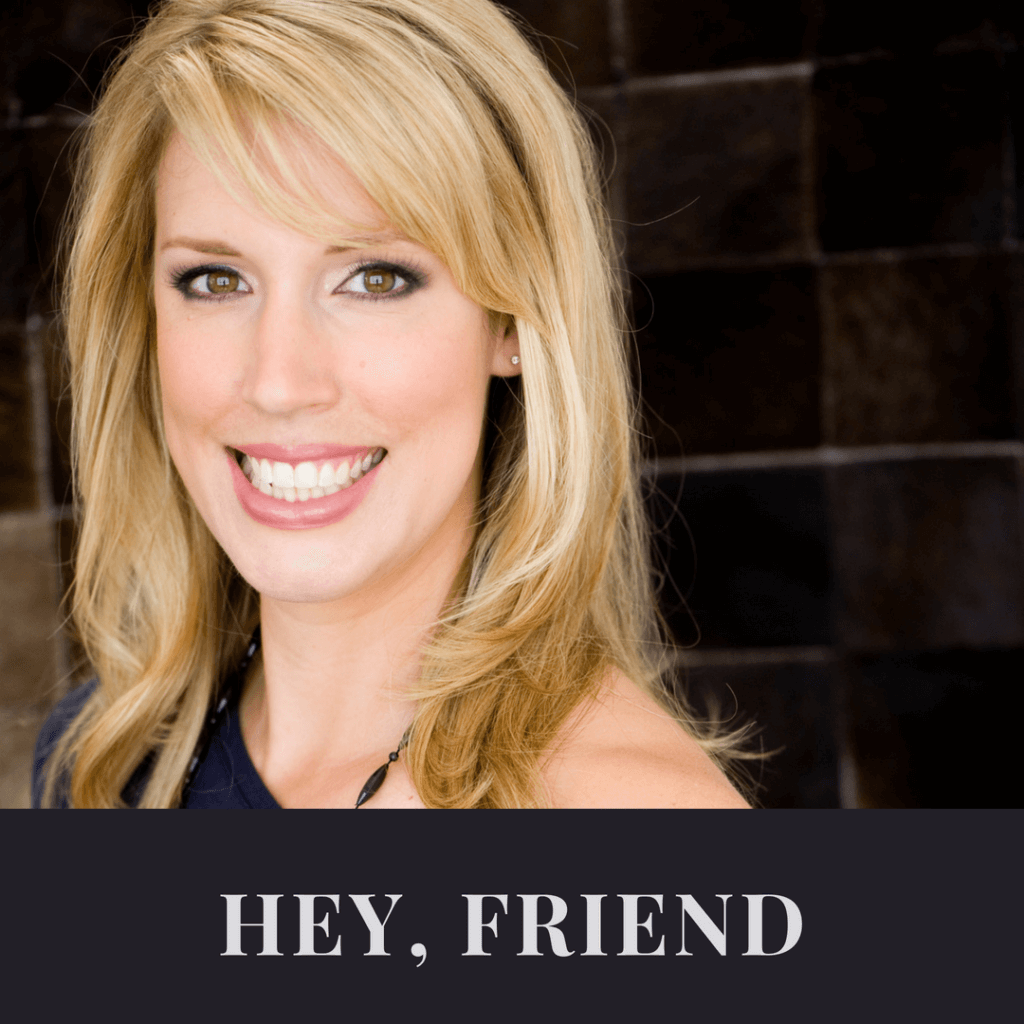 What's Up?
I'm Kendall, creator of The Guide to Getting Glam. As a makeup artist, I've had some really great opportunities. But teaching runs in my family and doing makeup lessons are my jam! I created The Guide to Getting Glam to help women like you improve your makeup skills and bring out your individual style.
What You Will Find Here...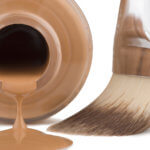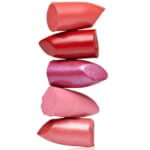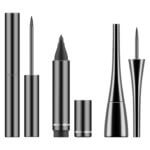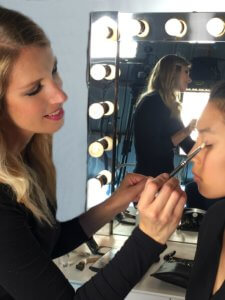 As a makeup artist I've done countless photoshoots, weddings, and makeup lessons.
I've worked with different cosmetic companies and brands and have applied makeup to thousands of people. You can view my portfolio and book personal services at my Belle Mademoiselle site. 
Right here at The Guide to Getting Glam, I work with women who are overwhelmed by so many different makeup products and advice. They are totally over the hype and just want a plan.
I give them the tools they need to improve their makeup skills with easy, step-by-step instructions.
I show women how to bring out their individual beauty and personal style without spending an hour getting ready in the morning.
Because ain't nobody got time for that.
When I give myself a timeout, you'll find me at hot yoga, adventure-ing and micromanaging my poor garden.
Want to up your glam game? Click below