1) Sign up for the Glam Newsletter
As a makeup artist, I have spent years experimenting with different cosmetics and refining my techniques. Now, I want to share all of this with you. Whether you are a makeup newbie who's learning to apply makeup for the first time, or an experienced makeup addict, stay in the know with the Glam Newsletter.

2) Book Makeup Artist Services
I teach people how to apply makeup through private makeup lessons and group makeup parties. I also offer professional makeup services for a wide range of photo shoots and special events.  Click below to view my portfolio and get more information.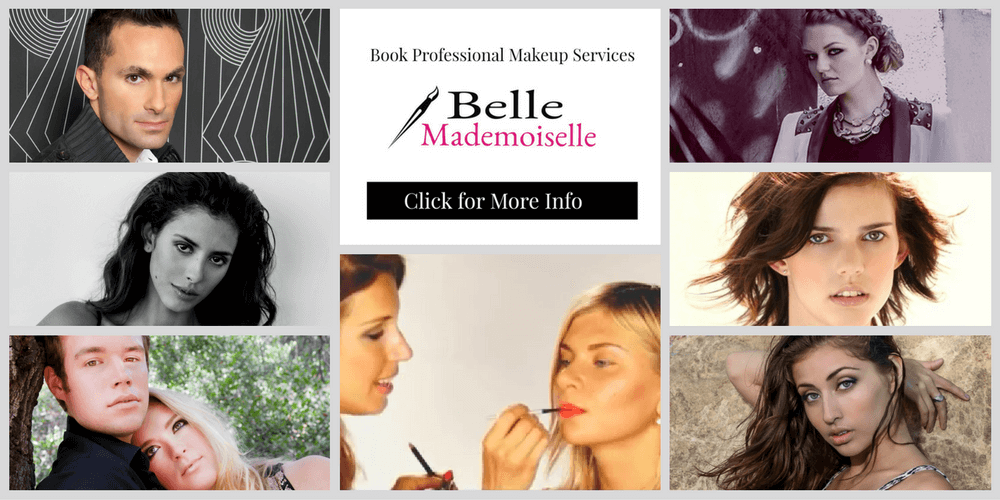 3) Sign up for a Makeup Skype Session
I'm very excited to be offering a new service:  customized makeup consultations through Skype! If you want to take your morning makeup routine to the next level, then this is for you! Sign up to be on the waiting list as all of the details of my new service are being finalized.