The best beauty and self-care gift ideas for women in 2018. Read what gifts will put a smile on the face of the special someone in your life.
Ok, so I went a little crazy finding the best beauty and makeup gifts with my Gift Guide for Makeup Lovers.
While I was out shopping, I found so many other amazing beauty and self-care gifts that I had to create a second gift guide.
So here you go! Read on to find amazing gifts for the women in your life…
*this post may contain affiliate links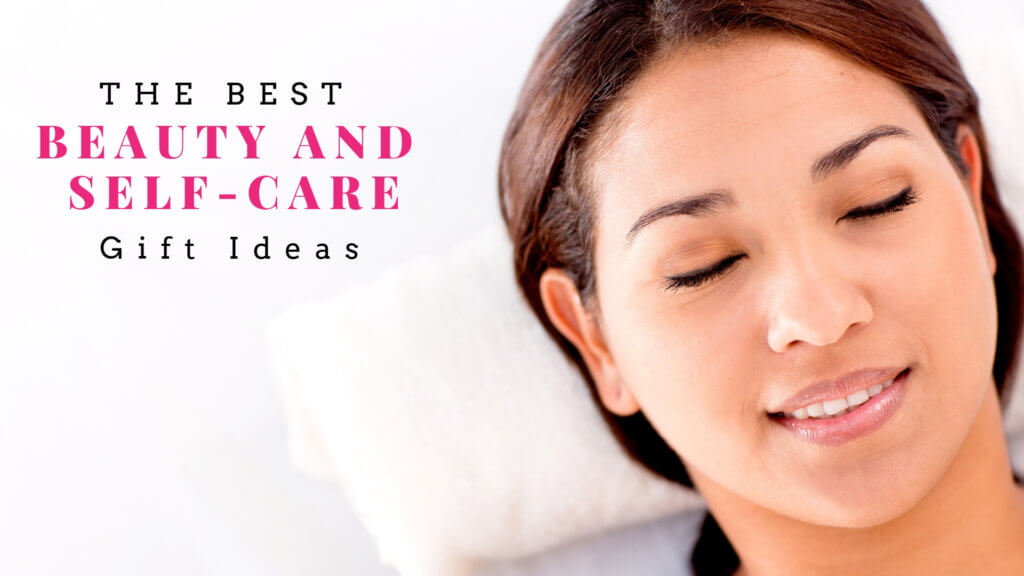 Slipsilk Silk Pillowcase. Silk pillowcases are sooo important when getting your beauty sleep! The silk provides a softer cushion for your skin to prevent creasing, and prevents bed-head when awaking. Plus the feeling is divine. Yes please!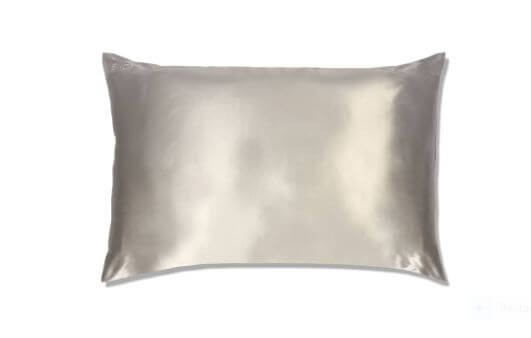 2. SoftGlam Eyeshadow Palette by Anastasia Beverly Hills. I absolutely love the eyeshadow palettes from Anastasia because the textures are so soft and the colors are so rich. This palette has a nice variety of colors also, which will work on many different skin tones.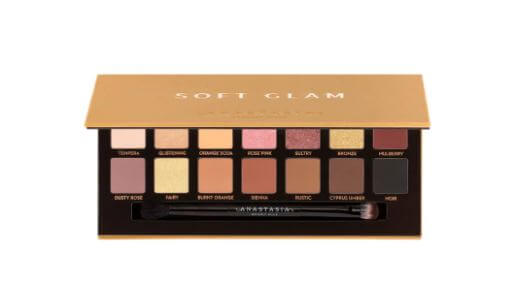 Anastasia Soft Glam Eyeshadow Palette
3. Mantra Bracelets. Sometimes we all need a little encouragement. A mantra bracelet is great as a reminder to your loved one that you've got her back and you support her. I like these because of the variety of colors and sayings, and also because you can adjust the size.
Mantra Bracelet
4. La Mer Mini Miracle Set. La Mer is one of the most sought after french skincare lines, so to have a mini set available is an amazing opportunity. This mini set of The Concentrate and The Moisturizing Cream would be a very luxurious gift.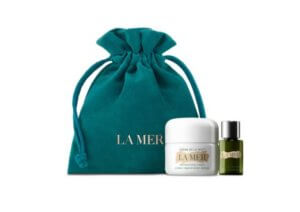 5. Voluspa Mini Candle Trio. I absolutely love candles and this is a great little trio by Voluspa. Voluspa candles are made with such rich scents that you can mix and match. I also love the lid for travel!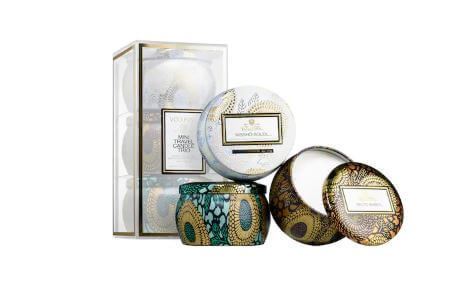 6. Glam Bootcamp. As a gift, enroll her in Glam Bootcamp, my signature online makeup class. Jam packed with 22 videos that will teach her how to do her makeup like a Pro.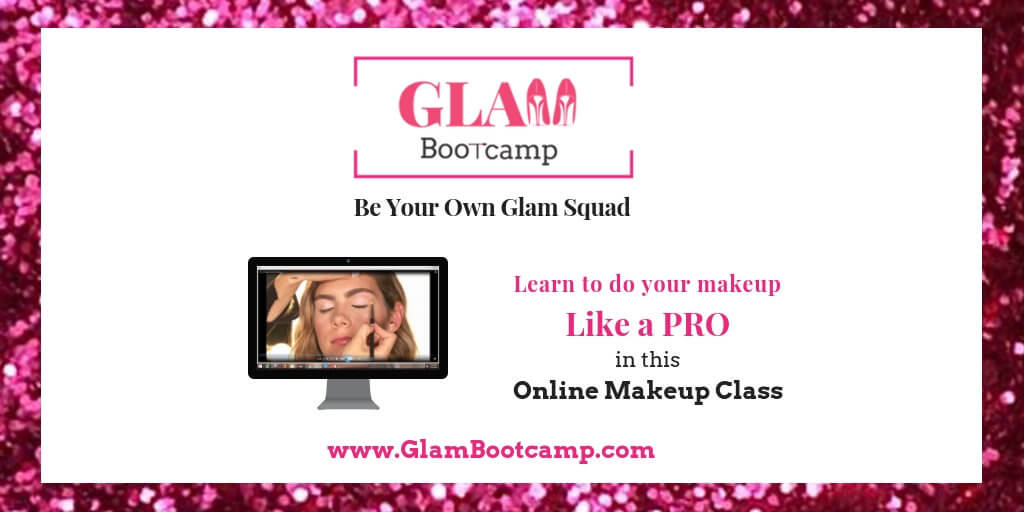 7. White Sage Smudgekit. Smudging is an ancient spiritual ritual to cleanse negative energy from your living space. I like this kit because it comes with the extra bowl so as not to drip ashes. Be careful with this one!
White Sage Smudging Kit
8. GLAMGLOW Superstarter Set. Nothing says self-care like a good at-home spa night. I love the GLAMGLOW masks because they treat a variety of skin ailments. This set comes with their signature mask plus two additional peel off masks.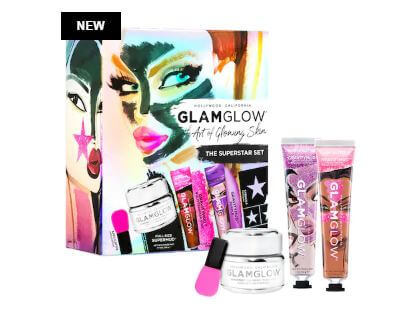 9. Ugg Miranda Robe. Words cannot express how much I love this robe! I tried it on over my clothes at Nordstrom (because otherwise that would be weird) and I could feel the luxurious fabric calming me and making me want to take a nap (but I didn't take a nap in Nordstrom because again, that would be weird). LOVE, LOVE, LOVE!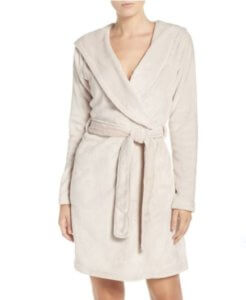 10. Gift Cards. I know this might not be the most exciting gift for beauty and self-care, but it would be so useful to your loved one. She will appreciate you while she is having fun shopping for girly things at Sephora, or getting a massage with Spa Finder.
There you have it! The best beauty and self-care gifts ideas for your loved ones. Happy shopping!