Tired of putting your makeup on in the morning, only to have it disappear a couple hours later? I can help you! The secrets to long wearing makeup are revealed in my new online makeup class, Velcro Makeup!
In Velcro Makeup, you will learn which "long-wearing" makeup products actually work, and my Pro Makeup Artist tips for how to apply them.
So if you are sick of foundation that slides off of your face and eyeshadow that creases, I've got the antidote.
Imagine your makeup actually working the way that you want it to… you put it on first thing in the morning, and then it's still going strong for your afternoon meeting or school pickup.
You don't have to lug around a heavy makeup bag full of everything you might need to touch up with "just in case".
And, you have the confidence that your makeup looks as fresh in the evening as it did in the morning.
This is absolutely possible! You just need a few of the right products and techniques to make your makeup "stick" like, you know, velcro…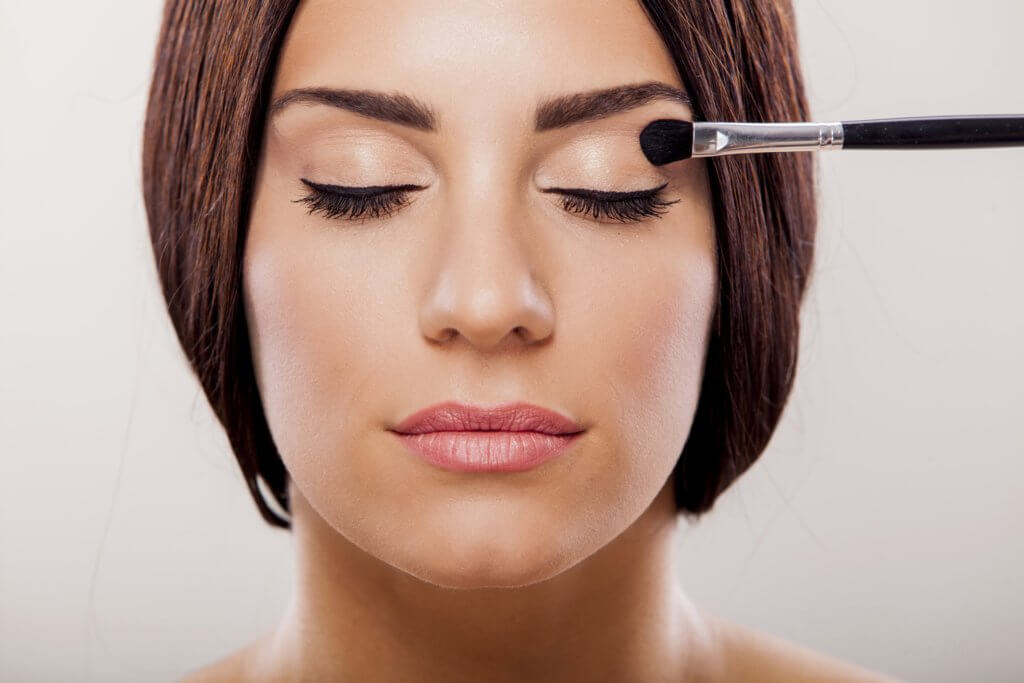 But let's back up a little bit so I can tell you how this all started…
A few weeks ago I was talking to a girlfriend who was telling me that she puts her makeup on in the morning, but then it has completely disappeared by the time she picks up her kids from school.
She wanted some makeup tips for how to touch up her makeup later in the day… you know, so it looked like she was actually wearing some again.
I helped her with this, but I started thinking about it…
What she really needed to learn was how to put her makeup on ONCE in the morning and have it last all day. And then she wouldn't have to constantly touch it up.
And Viola… Velcro Makeup was born.
So, if you are tired of putting on your makeup in the morning, only to have it fade off a couple of hours later, this class is for you!
Makeup That Stays on All Day?
Is this a total fantasy?
For many of my clients and friends, the answer is yes. These are the kinds of things they tell me about their makeup.
Does any of this sound familiar?
my makeup disappears after a couple of hours
my eyeshadow creases and fades by the end of the day
my eyeliner smudges and wears off
I spend way too much time fixing my makeup
I hear you! Having your makeup slide off your face by lunchtime is a complete drag.
It wastes your time because you are applying makeup that doesn't stay on, over and over again.
It also wastes your money because you are buying cosmetics that don't even work to begin with.
But I can help with that.
In Velcro Makeup, you will learn my two key points to helping your makeup stay on… how to choose the right skincare and makeup products that will work for you, and my Pro Makeup Artist techniques for how to apply them.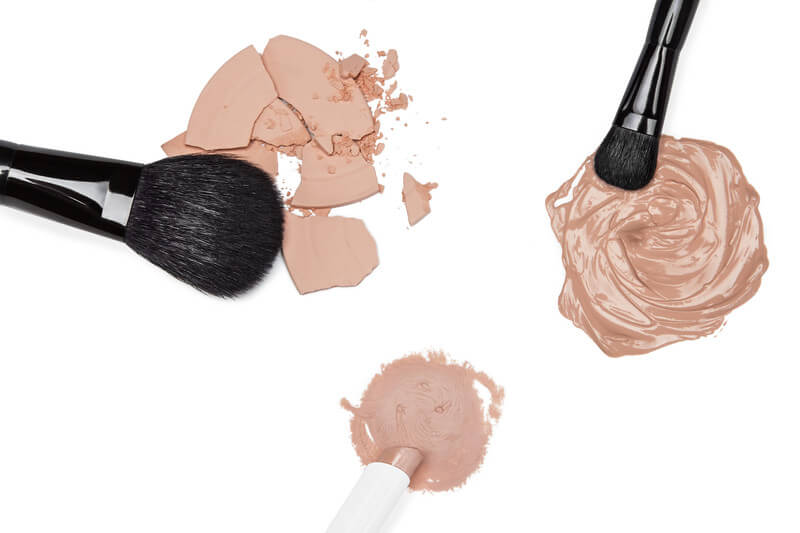 Makeup Brands That Last All Day
With about one billion makeup products out there on the market, it can be hard to figure out what will work and what is just unicorn fluff.
Luckily, you have a Pro Makeup Artist (moi) guiding you along this journey.
From my years of experience, I will give you an understanding of what skincare and makeup products will work and which won't.
I will help guide you through the confusing marketing by the cosmetics companies to find out what products actually live up to their promises.
I will also reveal some of my favorite products that I use in my Pro Makeup Kit to help my clients have long-wearing makeup.
Because sometimes you just need an industry insider to give you a little straight talk.
Learn How to Set Makeup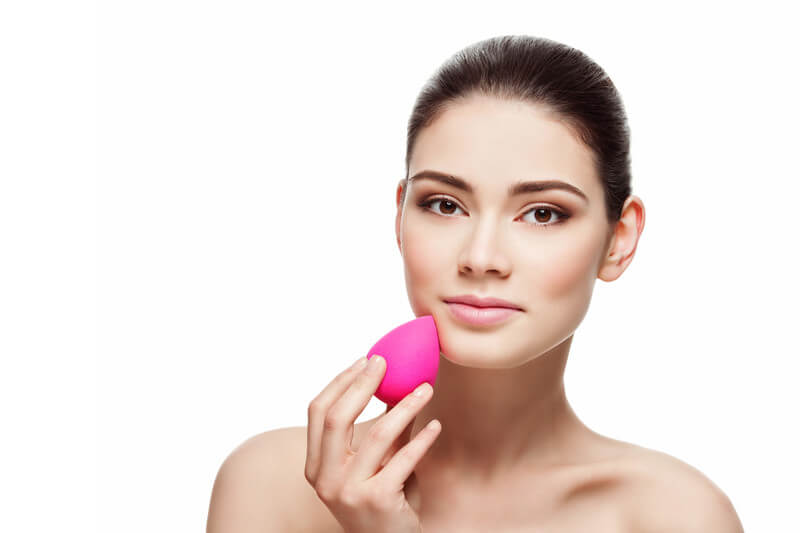 If your makeup won't stay on, then you need to learn which products will work for you, and you also need to the best ways to apply them.
In the class I share with you my best application techniques and strategies for applying long-wearing makeup.
Because just knowing which are the best products is not enough. You need to know the right sequence of how to apply things in the right order for long-wearing makeup to work effectively.
And I also reveal my best makeup artist tips for how to apply long-wearing makeup for the best results.
My goal in Velcro Makeup is to give you the right tools and techniques to help you make your makeup last all day… so that you can spend less time powdering your nose, and more time focusing on the things in your life that you really care about.
Click the links to enroll in the class and get started to day! And you can begin to rock your personal makeup style with confidence, knowing that it will look as good at happy hour as it did in the morning.